Gulf Coast Beach Real Estate $300k-$1M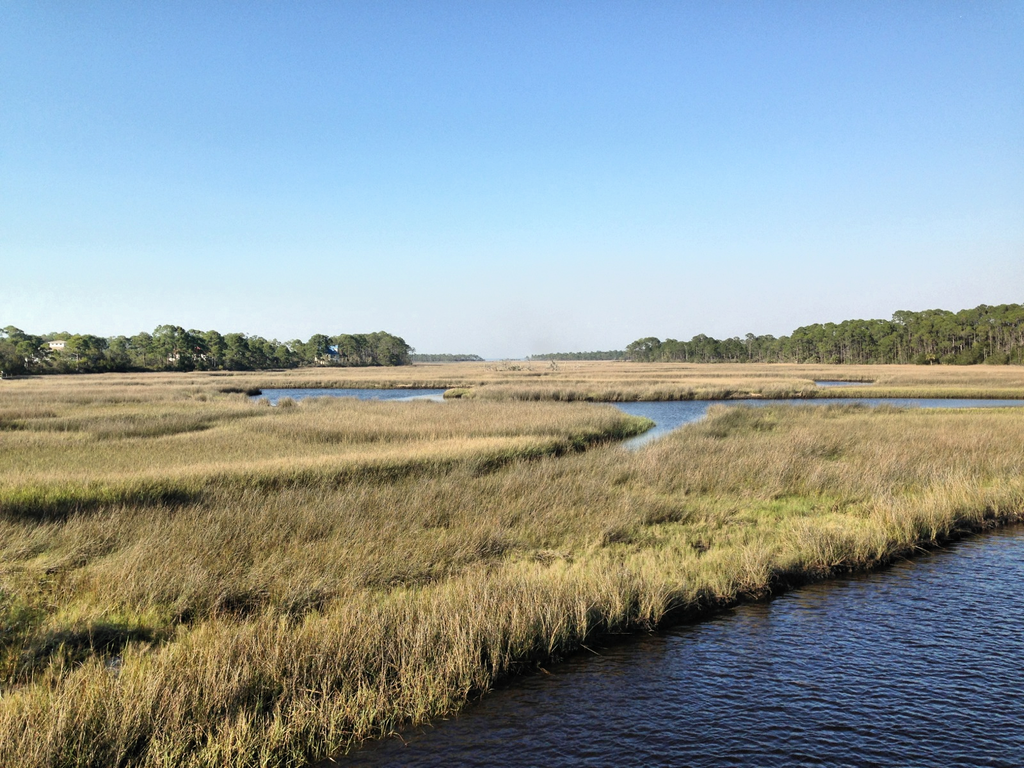 Florida Gulf Coast Beach Homes For Sale in North Florida
Luxury homes for sale along Florida's pristine Gulf Of Mexico Beaches. No place on earth is like Florida's Forgotten coast. Paradise is where these homes reside.
Priced $300,000 - $1,000,000 you can see a good selection of beach, waterfront and inland homes.
If you are looking to relocate to the beautiful Florida Gulf Coast beaches, give us a call for a personal tour. Minutes from Tallahassee, Florida and a great day trip if you really want to take in the local flavor!