Arendell Hill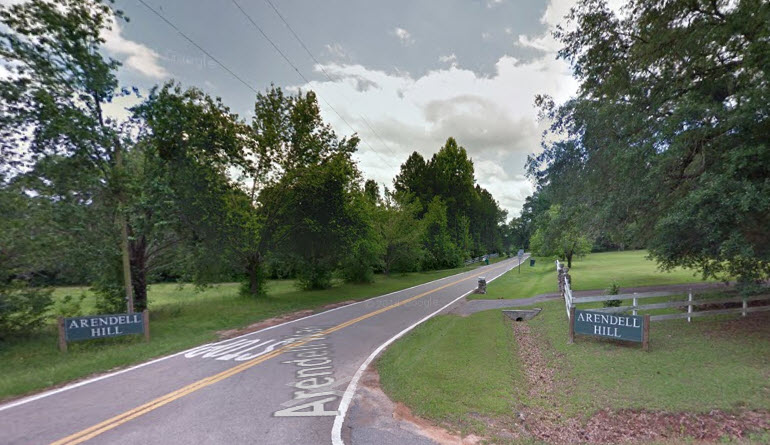 2953 Arendell Way
Tallahassee,
FL
32308
Arendell Hill Real Estate
Arendell Hill Will Charm You...
Nestled into lush landscaping off Route 90 in beautiful northeastern Tallahassee, Arendell Hill is as scenic and serene as it is convenient to big-city amenities. This quiet and comfortable community is only about 15 minutes from Downtown Tallahassee, but it feels a world apart. Lush green lawns, towering oaks draped in Spanish moss, and expansive yards offer a sense of peace and privacy. Beautiful homes and a surrounding of parks and greenspace complete the package—it's no wonder so many buyers find Arendell Hill so charming at first sight! Welcome to the warmth of Arendell Hill.
Key Features of Arendell Hill
Blissful Beauty
From the moment you enter Arendell Hill, you'll be surrounded by a world of parklike bliss. Mature trees and green landscapes shelter a lovely variety of homes and set the scene for a community that's peaceful and friendly.
City Convenience
Arendell Hill's proximity to the heart of Tallahassee and I-10 places it within an easy drive of all the amenities of Tallahassee. That means work, outdoor exploration, entertainment, and more are just minutes from home.
---
Find Homes for Sale in Arendell Hill
---
Selling Your Arendell Hill Home?
Whether you're just curious about your home's value or you're eager to sell, we'll use our knowledge of recent sales in Northeast Tallahassee to price your home right. Tell us about your home to get started.
---
The Details on Arendell Hill
Shopping & Dining
At Arendell Hill, you're never far from where you want or need to be. In fact, you can find shopping and dining just five minutes away at Fallschase Village Center, or reach Governor's Square Mall in just over 10 minutes.
Recreation
Want to get outside and explore? You'll find plenty of options all around Arendell Hill—like Miccosuke Canopy Road Greenway, JR Alford Greenway, and Lafayette Heritage Trail Park.
Public Schools
Public schools are important, even if you don't have kids! Rest assured, though, the schools serving Arendell Hill are among the best! Some potential Leon County Schools include WT Moore Elementary, Swift Creek Middle, and Lincoln High.
---
Contact the Northeast Tallahassee Real Estate Experts
Interested in finding the perfect home in Arendell Hill? We'd love to help! As Tallahassee locals, we understand this unique real estate market like no other! Contact us today to learn more about how we can help you achieve your real estate goals.