The Park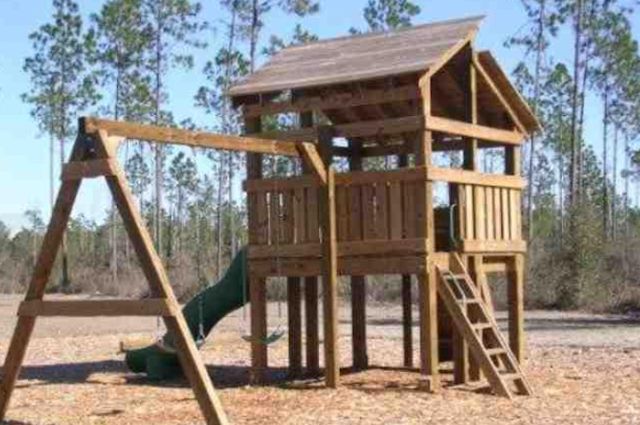 Parkside Circle
Crawfordville,
FL
32327
The Park Real Estate
Welcome to The Park at Crawfordville
The Park at Crawfordville has the perfect combination of a relaxing atmosphere and the excitement of the big city. It is a peaceful neighborhood tucked away in the quiet county of Wakulla, Florida. With easy access to everything you could possibly want or need, it is a community of single-family homes where you can live your life without worrying about the hustle and bustle of city life.
Does Sawgrass Plantation sound like the right fit for you? Let's explore!
Key Features of The Park at Crawfordville
The Homes
The Park at Crawfordville consists of beautifully landscaped Mediterranean-style homes with an array of different amenities in a lovely atmosphere unlike any other. With a range of prices from $170,000 to $350,000 and square footage from 1,800 to 3,200 sq. ft., you can find the perfect home for your family.
The Neighborhood
The neighborhood is surrounded by nature with trails within the conservation area. Feel free to go on an adventure with your family and see wildlife, some sinkholes, and a spring. The miles of paved sidewalks allow you to take a stroll in the area. If you prefer sports, the community has grounds where you can play baseball, basketball, and more. If upscale country living is what you're looking for, this is the one.
---
Find Homes for Sale in The Park at Crawfordville
---
Selling Your Home in The Park at Crawfordville?
Selling your home is usually a challenge. Give us a call when you plan to sell your house in The Park. With our passion and experience in real estate, we'll be of service to you - get the best deals, best home value, and help you find the ideal buyer in no time.
---
Details on The Park at Crawfordville
Shopping & Dining
Whether you're looking for a quiet afternoon of shopping or a place to take the family for a quick bite after school or work, you'll find a bunch of establishments just a few miles away. Drop by Gulf Wind Shopping Center and dine at Savannah's Country Buffet, The Kast Net, or Ouzts' Too Oyster Bar and Grill.
Recreation
The Park at Crawfordville has everything you need in one place. The neighborhood luxuries include sports facilities for golfing, walking, hiking, fishing, or swimming. You name it! It's filled with fun, family-friendly parks with lots of activities to keep you busy. Don't forget to visit St. Marks Trail, Newport Campground, and Wakulla Station Boundless Playground nearby.
Public Schools
Parents love The Park at Crawfordville for its recreational activities, but they love it even more for its excellent schools. Choose from some of the high-rated public schools in the area: Leon High School, Montford III Middle, Rise Elementary, and Moore Elementary.
---
Contact the The Park of Crawfordville Real Estate Experts
Making a move in the Tallahassee area? Let us help! We at Century 21 First Story are longtime locals of the Tallahassee area, so we know it like no other! Contact us today to find out more about how we can help you find the perfect home in just the right spot.