Real Estate
Downtown Tallahassee
Select another area
Downtown Tallahassee is a quaint combination of history and urbanism. Modern touches bring old buildings to life.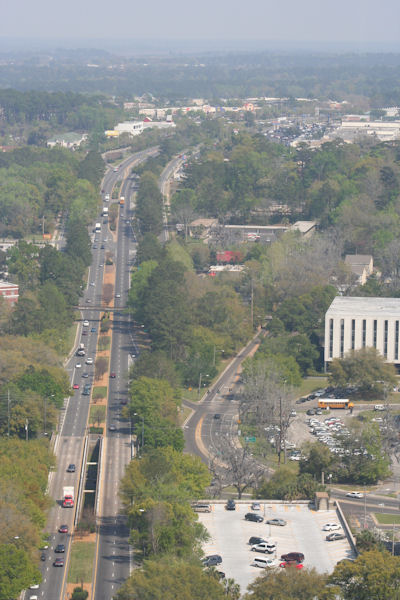 restored homes and buildings are protected and many are on the National Register of Historic Homes. The chain of Parks in downtown Tallahassee offers a respite from the hustle and bustle and are the sites of Saturdays in the Park, arts and craft festivals, Springtime Tallahassee Parade, music, vendors and more.
The Capitol office complex, Leon County Courthouse and the City of Tallahassee offices are located within a few blocks of each other along with scattered Federal and State offices.
Neighborhoods and Condo Buildings