Tallahassee Ranch Club Lots and Acreage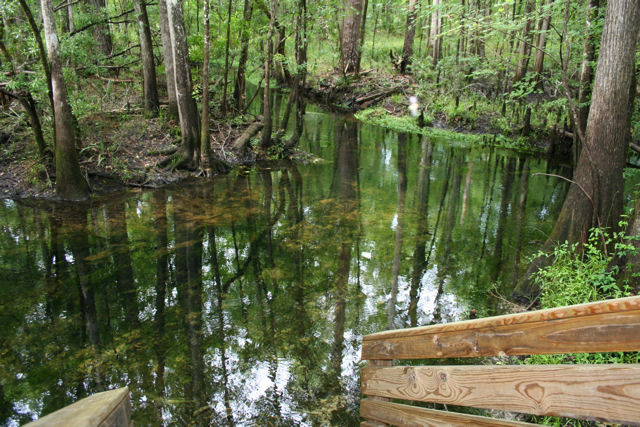 Ranch Club Road
Tallahassee,
FL
32305
Tallahassee Ranch Club Lots and Acreage
Welcome to Tallahassee Ranch Club
Tallahassee Ranch Club, located in Tallahassee, Florida, offers a diverse selection of lots for sale, each with its unique charm and potential. These lots vary in size and style, providing options to suit your preferences and needs. Whether you're searching for the perfect piece of land in Tallahassee Ranch Club or exploring other appealing communities in Tallahassee, our team of experts is here to guide you through the lot selection process. If you have any questions or need assistance in finding the right lot in Tallahassee Ranch Club, please don't hesitate to reach out to one of our experienced market specialists.
Discover why Tallahassee Ranch Club is the ideal choice for your investment.
Key Features of Tallahassee Ranch Club
Scenic Natural Beauty
Tallahassee Ranch Club is renowned for its picturesque landscapes and natural beauty. This neighborhood is characterized by expansive lots and properties set against a backdrop of rolling hills, lush forests, and serene lakes. It offers residents a tranquil and idyllic setting, making it a haven for those who appreciate the beauty of nature and seek a peaceful retreat. 
Equestrian-Friendly Community
One of the standout features of Tallahassee Ranch Club is its equestrian-friendly environment. Many properties within the neighborhood are designed to accommodate horse enthusiasts, featuring spacious lots and equestrian facilities. This makes it an ideal choice for individuals and families who have a passion for horseback riding and outdoor activities related to equestrian pursuits.


---
Find Lots for Sale in Tallahassee Ranch Club
---
Selling Your Tallahassee Ranch Club Lots?
If you're considering selling your lot in Tallahassee Ranch Club, we're here to assist you. You've invested in your dream property, and we're committed to helping you connect with the ideal buyer. Our support encompasses the entire process, from listing your lot for sale to finalizing the transaction. Whether you're curious about the current value of your lot or eager to start the selling process, don't hesitate to reach out to us to begin.
Where is Tallahassee Ranch Club?
---
The Details on Tallahassee Ranch Club
Shopping & Dining
Tallahassee Ranch Club combines rural tranquility with access to shopping and dining. Local boutiques and markets offer unique finds, while a short drive to Tallahassee provides a broader shopping and dining experience. Whether you seek charming local shops or diverse culinary options, this neighborhood offers a balanced blend of natural beauty and modern amenities.
Recreation
Tallahassee Ranch Club is a haven for outdoor enthusiasts. Residents enjoy activities like horseback riding, hiking, and birdwatching amidst its scenic natural beauty. This equestrian-friendly neighborhood offers vast open spaces for those who love an active, outdoor lifestyle.


Public Schools
Tallahassee Ranch Club has access to quality public schools known for their strong education and community involvement. Dedicated teachers and engaged parents ensure a supportive learning environment for students, making these schools a valuable asset to the neighborhood.
---
Contact the Tallahassee Ranch Club Real Estate Experts
The Tallahassee Ranch Club Real Estate Experts have the knowledge and experience to help you find your dream land. If you're ready to start searching for your dream land in Tallahassee Ranch Club, contact us today!