Tradewinds at Panacea Beach
Topsail Way
Panacea, FL 32346
Price Range: $300,000 - $2,500,000
Tradewinds Waterfront Luxury Homes For Sale on The Gulf of Mexico
Gulf of Mexico homes for sale in Panacea, FL at Tradewinds - a luxury beach home development. Situates on the waterfront of the Gulf of Mexico and the mouth of the Ocholochkee River, this community offers homes and lots for sale.
For more information on Tradewinds in Panacea, Florida, please call on Debbie Kirkland, Realtor. 850-212-0440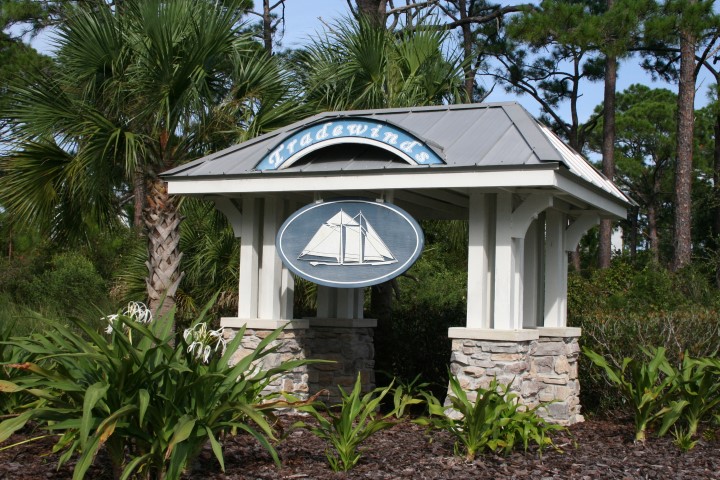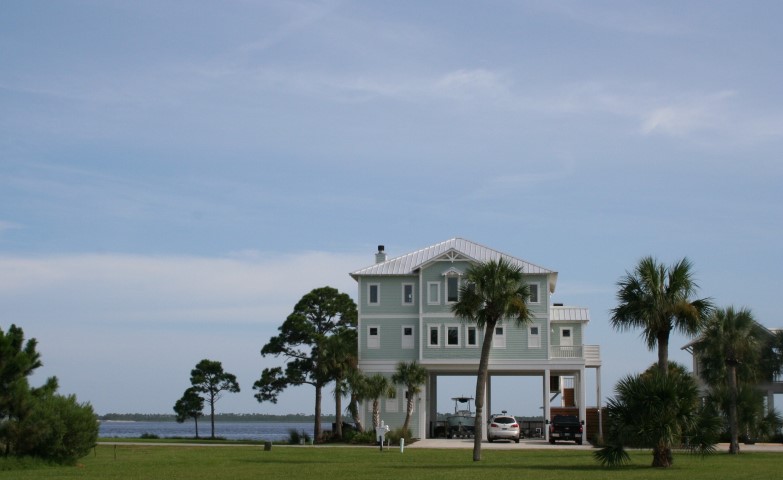 Beautiful, manicured grounds, Views of the water from every lot!